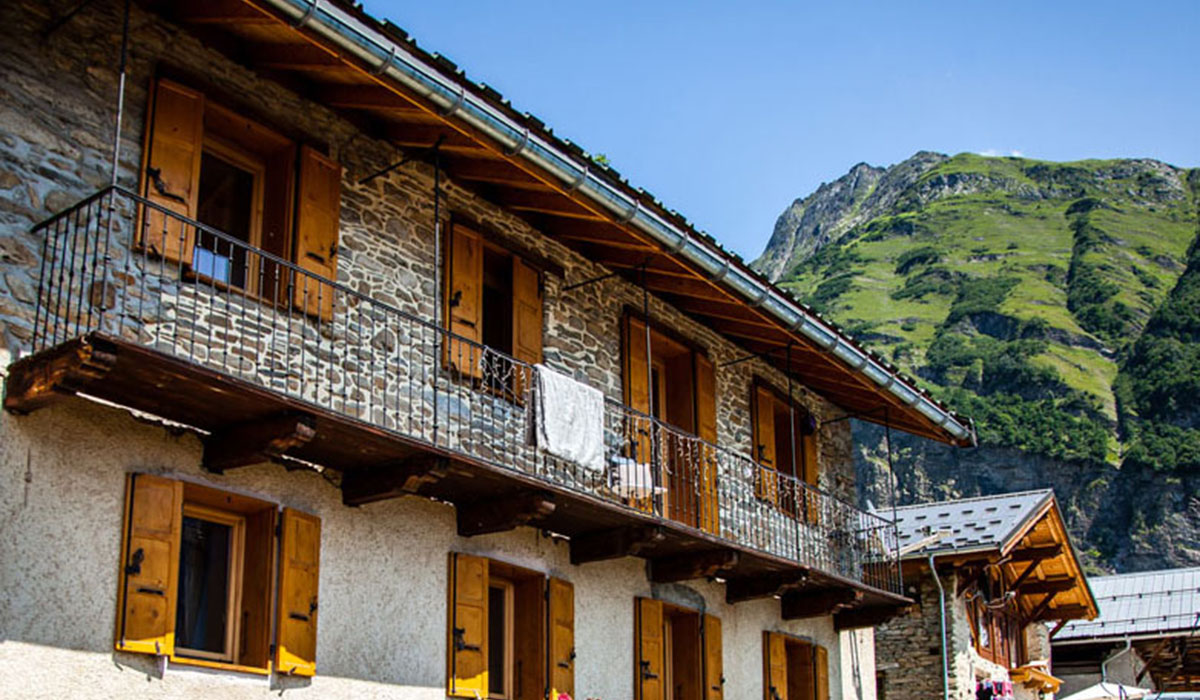 Because holidays are made to recharge your batteries

Versaya offers you its mountain holiday cottage concept perched high up in nature at the heart of the small village of Versoye, less than 10 kilometres away from Bourg Saint Maurice and its TGV railway station
This exceptional home, former parish of the village church has been renovated with taste by Thierry & Sophie with environmental-friendly products (cellulose wadding, wood wool, lime-rendered walls…) You will find there all the modern comfort, in a charming property and feel at home.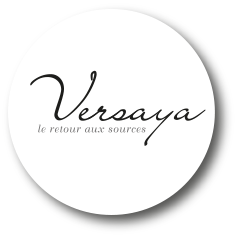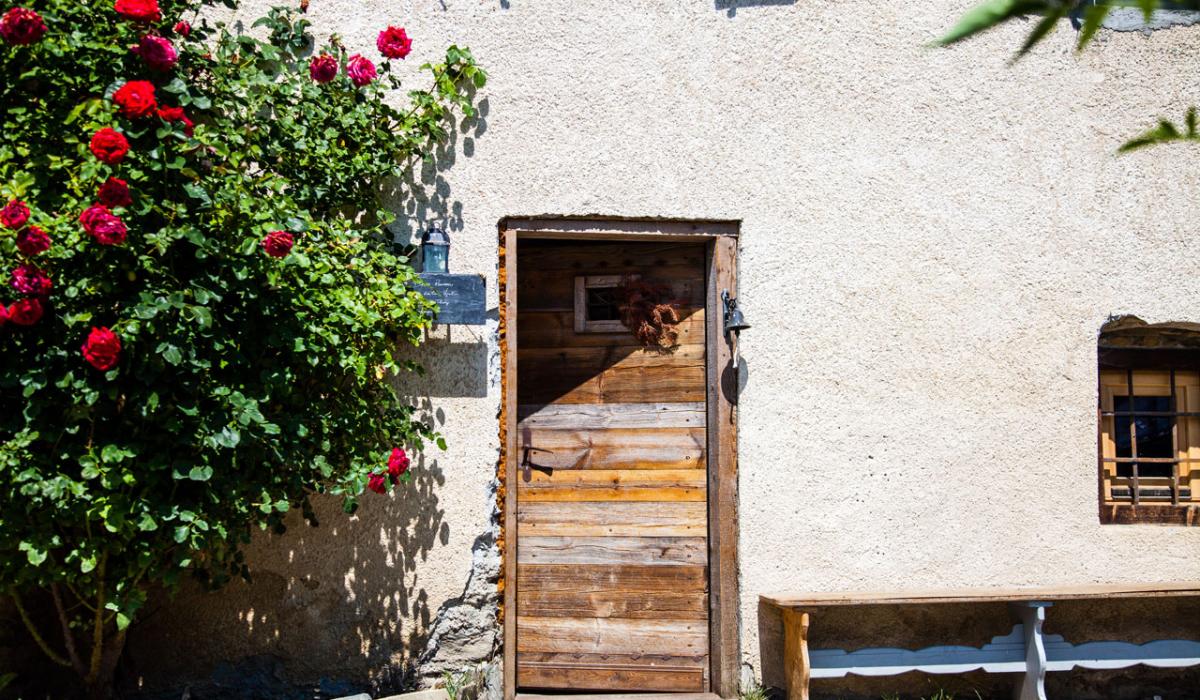 In summer, you will land in this cosy nest
and flit around accross the mountains…

Ideally located , your gite will be the starting point of your mountain hikes and forest walks…On the road to the mountain passes, you'll have the opportunity to go cycling or mountain biking and go fishing with the relaxing ambient sound of the Versoye torrent nearby.

During day time you will observe the wildlife surrounding you and at night you become a star hunter.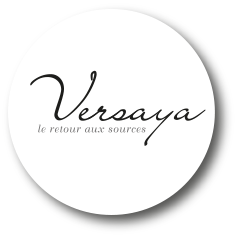 In winter, you will snuggle at the heart of this cocoon, an ideal white setting for those who dream of serenity, uncompromisingly.
With the first snow falls, snowshoes, sledges and cross-country skiing will become your favourite means of transportation.
This is when you will fully enjoy the mountain spirit and the warm atmosphere by the fireplace.

To make your stay and your travels easier, Sophie and Thierry have set up a range of made to mesure services.